Powered by partnership
The Origin Green program has been driving sustainability across Ireland's food and drink sector for more than a decade
Food systems and sustainable agriculture — Europe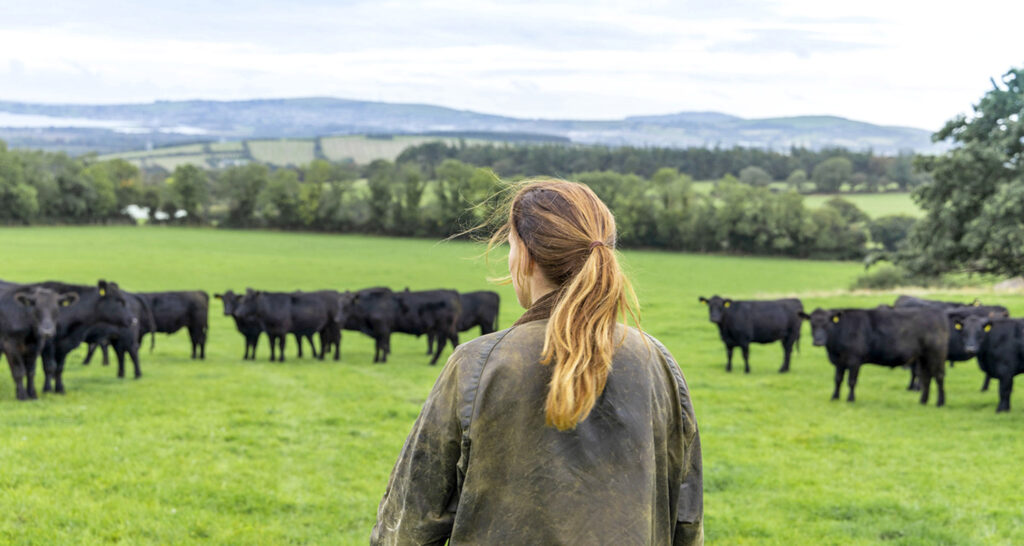 Sustainability has become something of a buzz word, but in Ireland we have been working hard for more than a decade leading a meaningful international sustainability program for our Irish food and drink industry, which is worth £11.5 billion (€13.5 billion).
Since 2012, Bord Bia (the Irish Food Board) has operated Origin Green, the first national sustainability program in the world. Powered by collaboration and partnership, Origin Green commits the entire industry, from Irish farmers and processors to foodservice and retailers, to take actions that reduce their carbon footprint and improve their environmental performance.
The monumental events of COVID-19 plus climate change and the war in Ukraine have changed a lot about how we see our lives and our health, and consumers are now more cognizant of sustainability around supply chains.
Realizing that no one country, sector, or individual business can solely lead the move towards global sustainable production, Bord Bia is committed to working with both domestic and international partners to drive sustainability progress in the industry through collaboration.
Bord Bia sees the importance of connecting the shared global ambitions of the Sustainable Development Goals (SDGs) to the sustainability targets and actions undertaken by Origin Green members.
Collaboration is at the heart of what Bord Bia does, and it is critical to acting sustainably – Origin Green aligns with 15 of the 17 SDGs, and to further support this, Bord Bia became a member of the United Nations Global Compact in 2018.
Currently Origin Green collaborates with approximately 55,000 farms and more than 300 leading Irish food and drink companies to prove and improve the sustainability credentials of Ireland's food, drink, and horticulture sectors to meet the evolving demands of customers and consumers.
The Origin Green program has recorded significant improvements among farmer members since 2019, such as a 6.3% average reduction in CO2 per unit of beef from Sustainable Beef and Lamb Assurance Scheme (SBLAS) members and a 6% average reduction in CO2 per unit of milk from Sustainable Dairy Assurance Scheme (SDAS) members.
Origin Green members have also achieved significant milestones across the supply chain, and account for 90% of Irish food and drink exports.
So what does the future hold?
Maintaining Ireland's international reputation for sustainable production and improving the environmental impact of Ireland's food production methods must continue to be evidence-based. Origin Green remains the world's only national food and drink sustainability program and is part of a wider coalition of the willing across the island of Ireland, who are actively working to drive positive and lasting change.
There is no doubt that the global challenges ahead are significant, but utilizing the proof that we have compiled from our work with members and program partners over the past 10 years, Origin Green provides a strong base from which to position Ireland as a global leader in sustainable food systems now and into the future.
For more information, visit: www.origingreen.ie
About the sponsor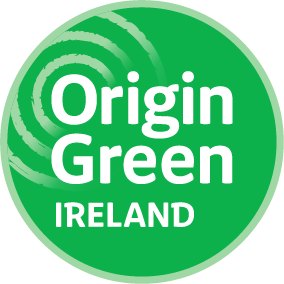 Headquartered in Dublin, Bord Bia supports the national and international ambitions of Irish food, drink and horticulture businesses.
Origin Green is the Bord Bia sustainability programme. It is the only one in the world which operates at a national level and which includes farmers and primary producers, processors and retailers working together and leading the way to create a better future for all involved.