SDG Action is a new initiative launched by the UN Sustainable Development Solutions Network (SDSN) to support the UN's Decade of Action – the global effort to mobilize governments, businesses, and civil society to deliver the SDGs by 2030.
SDG Action is a resource for sustainability practitioners in all sectors and brings timely analysis of the most pressing challenges. Its emphasis is on identifying opportunities and providing tangible ways to accelerate progress. This website features articles from world-leading experts on all aspects of the SDGs and climate action.
There are two print editions, designed to provide a framework for understanding the complex interdependencies between the SDGs. They highlight priorities and dilemmas, and suggest ways to make the greatest impact, fast. The release dates for these are:
• the SDGs edition in July (for the High-level Political Forum on Sustainable Development)
• the Climate Action edition in November (for COP)
In addition, there are regular online, special-focus editions, timed to coincide with major global diplomacy events.
Please do contact us at info@sdg-action.org if you would like to share feedback and ideas or would like to be involved.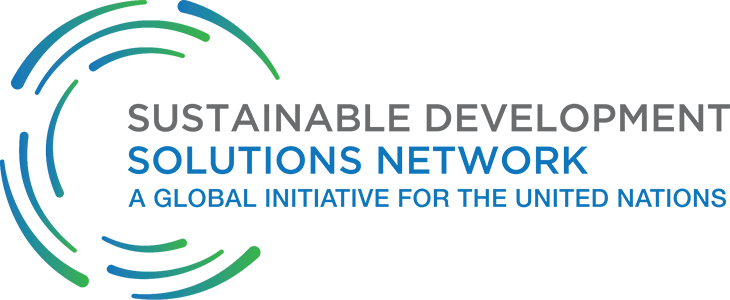 About SDSN
The UN Sustainable Development Solutions Network (SDSN) was set up in 2012 under the auspices of the UN Secretary-General. SDSN mobilizes global scientific and technological expertise to promote practical solutions for sustainable development, including the implementation of the Sustainable Development Goals (SDGs) and the Paris Agreement.
SDSN works closely with United Nations agencies, multilateral financing institutions, the private sector, and civil society.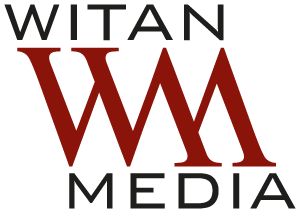 About Witan Media
Witan Media is a specialist publisher that focuses on areas of change that have a fundamental impact on lives globally: our primary interest is sustainable development. We have worked on UN-related issues since 2012 and published the Sustainable Development Goals and Climate 2020 series with UNA-UK, and Climate Change Strategies with CTCN. We aim to deliver information that is not readily available through regular media channels and to stimulate change that is informed and for the better.
---
Editorial team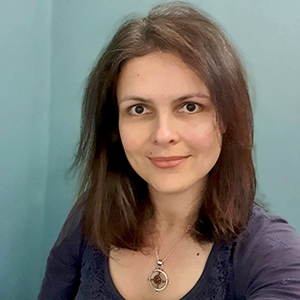 Claire Manuel
Editorial Director
Witan Media
Email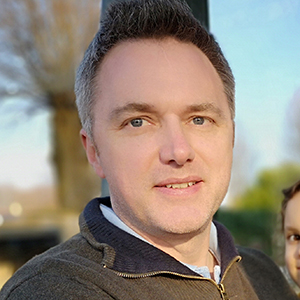 Hugh Robinson
Publisher
Witan Media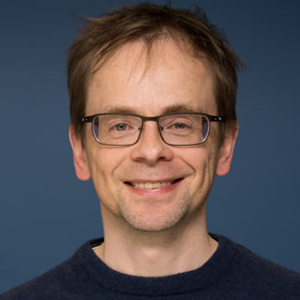 Howard Gossington
Sub-editor
Witan Media
Magdalena Breyer
Researcher
Witan Media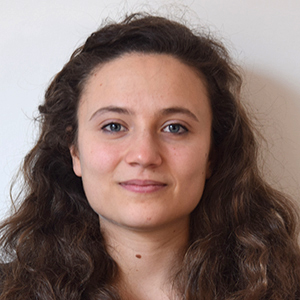 Giulia Prior
Researcher
Witan Media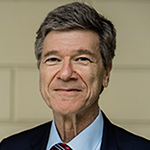 Jeffrey D. Sachs
Editor-in-Chief (Launch)
SDSN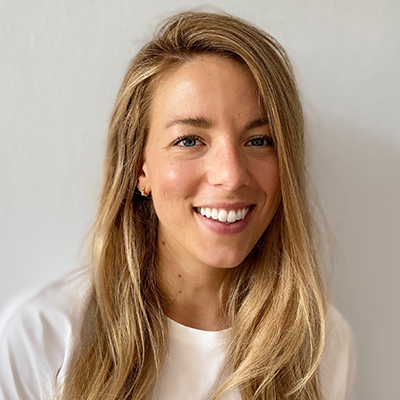 Dorothea Strüber
Editor (Launch)
SDSN
Editorial panel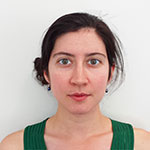 Lauren Barredo
Head of Partnerships
SDSN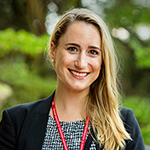 Eve de la Mothe Karoubi
Senior Manager
SDSN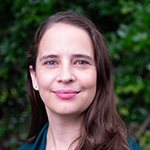 Caroline Fox
Head
SDSN USA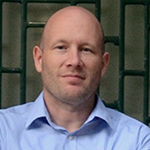 Cecil Max Haverkamp
Director, FELD programme, Food/Land Team
SDSN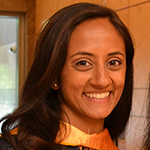 Neena Joshi
Consultant
Lancet COVID-19 Commission, SDSN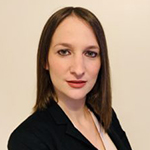 Florencia Librizzi
Head of Partnerships and Programs
SDG Academy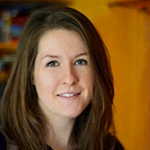 Alainna Lynch
Senior Research Manager
SDSN USA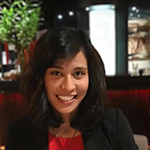 Nur Amirah Abdul Majid
Manager, National and Regional Networks
SDSN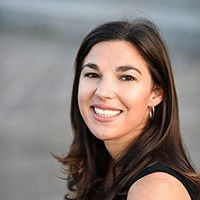 Alyson Marks
Communications Manager
TReNDS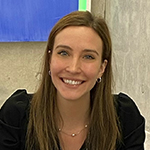 Meredith Storey
Education Manager
SDSN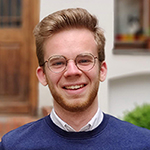 Sam van Hoof
Consultant, EU Relations
SDSN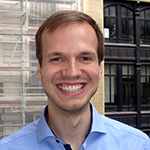 Finn Woelm
Data Scientist and Analyst
SDSN