Growing sustainability leaders
Origin Green provides a range of services to raise sustainability and climate literacy in the Irish food and drinks sector
Food systems and sustainable agriculture — Europe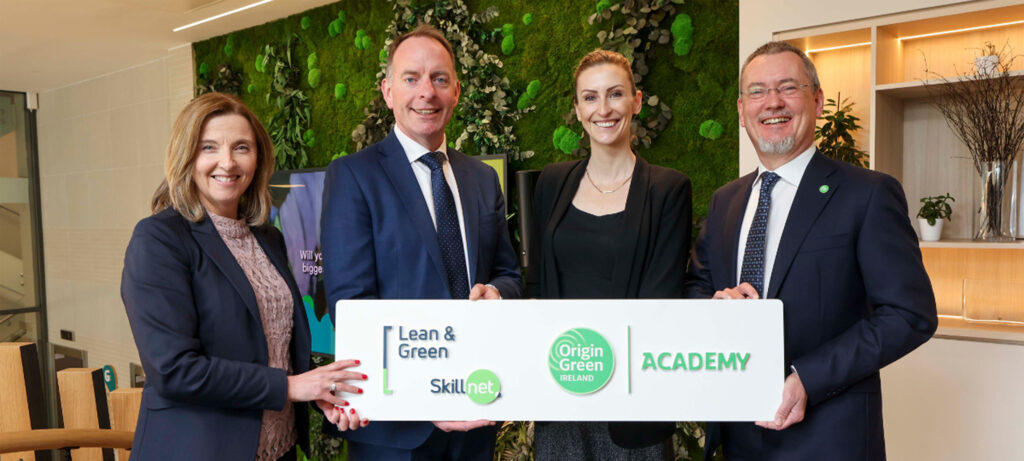 As Director of Quality Assurance and Sustainability at Bord Bia (the Irish Food Board), I am proud to highlight the critical role our organization plays in advancing sustainability and climate literacy throughout the Irish food and drink industry.
As a member of the United Nations (UN) Global Compact, Bord Bia recognizes and promotes sustainable development in the Irish food and drink industry. Through Origin Green, Ireland's pioneering national food and drink sustainability program, we have prioritized empowering our industry players across the entire supply chain – from farmers to manufacturers, retailers, and foodservice companies – by equipping them with a framework for developing and measuring environmental and social sustainability targets aligned to the Sustainable Development Goals (SDGs).
Importantly, we provide them a comprehensive suite of resources, such as mentorship, guidance, and training to build their sustainability knowledge and upskill their teams.
Sustainability leadership starts from the top, and we have introduced the Leaders Sustainability Acceleration Programme in partnership with Ireland's leading business school, University College Dublin (UCD) Michael Smurfit Graduate Business School, to equip senior executives and board members with the skills and knowledge needed to drive sustainability strategies within their organizations.
Origin Green Academy
This May, Bord Bia, in partnership with Skillnet Ireland, launched the Origin Green Academy, which will support Irish food and drink businesses in developing industry-leading sustainability talent and emissions reduction skills required to achieve ambitious targets across the sector. We are providing a suite of tailored support to Origin Green members on a one-to-one, sector-specific, and program-level basis.
This academy builds upon Origin Green's existing sustainability support, including more than 20 sustainability guidance webinars in partnership with experts, companies, and partner organizations, along with seven in-depth sustainability topic guidance documents and marketing communications and support.
The Origin Green Academy aims to foster new ideas and thinking around the most pressing sustainability-related challenges of today, and we are excited to see the impact it will have on progress across the Irish food and drink industry.
Nurturing talent
Bord Bia's Origin Green Ambassador Programme, introduced in 2013, drives and nurtures professional sustainability talent. As part of the program, ambassadors complete an internationally recognized master's degree in business sustainability that equips them with the skills and knowledge to make a meaningful impact in the industry. Participants also complete three- and six-month placements working on sustainability projects within leading global organizations to drive collaboration and learnings. Over the past decade, the programme has produced a talented cohort of 80 ambassadors who have become leaders in sustainability
At Bord Bia, we are committed to driving progress in sustainability and climate action in the Irish food and drink industry. We will continue to innovate and develop new programs and supports to advance this goal.
For more information, visit: www.origingreen.ie
About the sponsor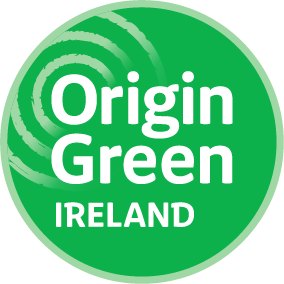 Headquartered in Dublin, Bord Bia supports the national and international ambitions of Irish food, drink and horticulture businesses.
Origin Green is the Bord Bia sustainability programme. It is the only one in the world which operates at a national level and which includes farmers and primary producers, processors and retailers working together and leading the way to create a better future for all involved.