Innovating with green hydrogen in the United Arab Emirates
Dubai Electricity and Water Authority (DEWA) is using green hydrogen to accelerate the shift towards a low-carbon economy
Energy — Middle East and Northern Africa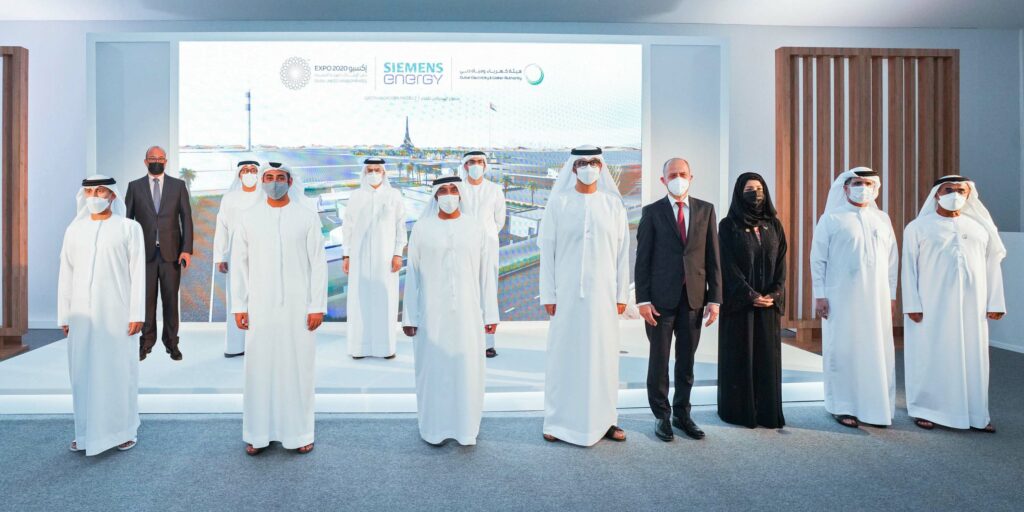 The United Arab Emirates (UAE) is one of the world's leading countries in renewable energy. Its pioneering innovations are driven by the vision of the UAE's leadership: His Highness Khalifa bin Zayed bin Sultan Al Nahyan, president of the UAE; His Highness Sheikh Mohammed bin Rashid Al Maktoum, Vice President and Prime Minister of the UAE and Ruler of Dubai; and His Highness Sheikh Mohamed bin Zayed Al Nahyan, Crown Prince of Abu Dhabi and Deputy Supreme Commander of the UAE Armed Forces.
This vision seeks to strengthen the UAE's leadership across various fields and protect its natural resources.
UAE's innovations in sustainable development are key to tackling climate change and mitigating the impact of global warming. The country also seeks to ensure people's happiness and well-being and provide solutions to development challenges.
One such recent innovation has been to explore the potential of hydrogen as an environmentally friendly energy carrier. Now, a new pilot project seeks to demonstrate how green hydrogen produced from renewables can support a reliable and affordable energy system with a low-carbon footprint.
The initiative aims to support the national economy and sustainable development in the UAE, in line with the country's directives for the next 50 years.
DEWA's green hydrogen project
His Highness Sheikh Ahmed bin Saeed Al Maktoum, Chairman of the Dubai Supreme Council of Energy, inaugurated the Green Hydrogen project at the Mohammed bin Rashid Al Maktoum Solar Park in Dubai on 19 May 2021 in collaboration with Siemens Energy and Expo 2020 Dubai. The pilot project is the first of its kind in the Middle East and North Africa to produce eco-friendly hydrogen using renewable energy.
One of the challenges of green hydrogen is to ensure it can economically compete with fossil-fuel-powered hydrogen. Production costs of green hydrogen are currently between USD 3 and USD 6.5 per kilogram. To be competitive, costs will need to fall to less than USD 1. To achieve this goal, production must be scaled up. DEWA's pilot project will pave the way for higher production in the future.
The project will also bolster efforts to diversify energy sources, supporting the Dubai Clean Energy Strategy 2050 to provide 75% of Dubai's total power capacity from clean energy sources by 2050. It will also promote investment in renewables, by supporting innovation, research, and development in energy storage.
Demonstrating green hydrogen's potential
Through the project, DEWA intends to demonstrate the viability of solar powered green hydrogen production and large-scale storage over a long period. It will also look at how hydrogen can generate power as well as its use in a variety of applications.
DEWA's system will enable it to use hydrogen for electricity buffering, which is the making up of shortfalls in power caused by the intermittency of renewable energy production. The hydrogen can also be used in gas motors, gas turbines, and fuel cells to power applications. DEWA views the use of green hydrogen for re-electrification as having the potential to increase the uptake of solar power.
Another objective is to explore the possible use of green hydrogen in buses, trucks, and trains. Indeed, DEWA is exploring another pilot project specifically for green mobility using hydrogen.
Hydrogen has other industrial uses. It can be used as a feedstock for chemical production for ammonia, synthetic fuels, and green chemicals, as well as a reducing agent for the steel industry. It can also produce heat for industrial processes and can be mixed in gas transport pipelines for commercial and residential use. Hydrogen can also be exported directly or as part of these chemicals. DEWA's green hydrogen plant has also been built to accommodate future applications and test platforms for different uses of hydrogen.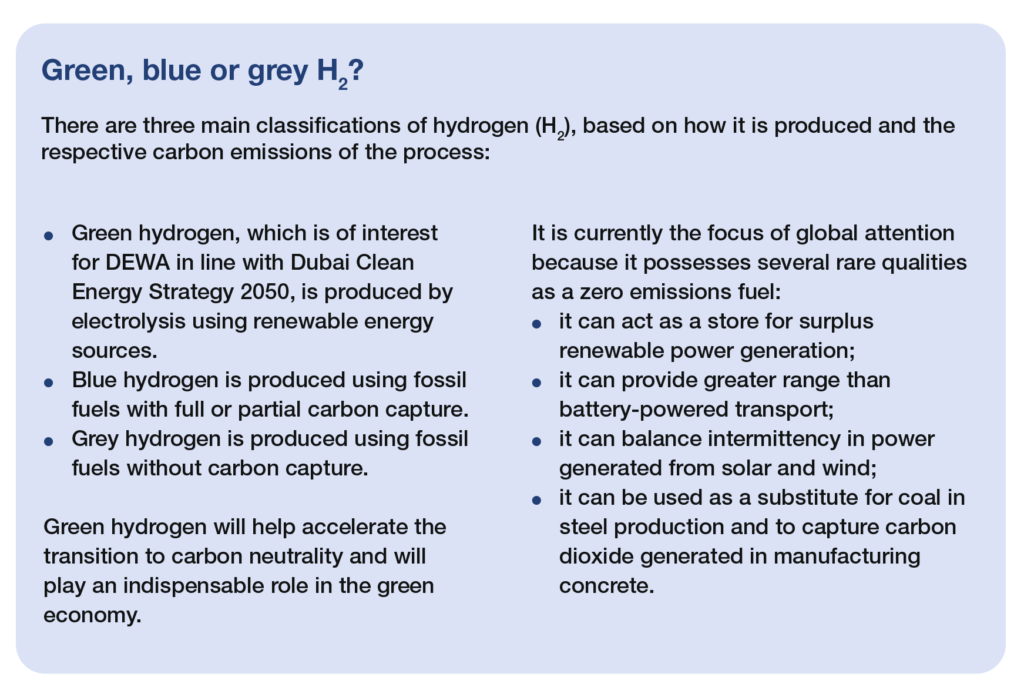 DEWA and the Sustainable Development Goals
DEWA has made considerable effort since 2016 to align with the Sustainable Development Goals (SDGs) and support efforts for their effective delivery by Dubai. The Green Hydrogen project directly and indirectly contributes to SDGs 7, 11, 12, and 13.
In addition, a key part of DEWA's innovation, research, and development is focused on supporting the SDGs. By doing cutting-edge research on solutions adapted to Dubai's climate, DEWA is leading the region. This includes creating a hub for innovation in renewable energy, diversification, and energy efficiency.
DEWA's research and development efforts respond to the UAE leadership's call for decisive action to diversify energy sources and increase efficiency of power generation and distribution systems, drastically reducing greenhouse gas emissions.
Through the Green Hydrogen project, DEWA is supporting the SDGs by exploring the potential of hydrogen to revolutionize the power and transportation sector in Dubai. It represents one of the pillars of a sustainable future that depends on accelerating the transition to carbon neutrality and supporting the green economy, for generations to come.
About the sponsor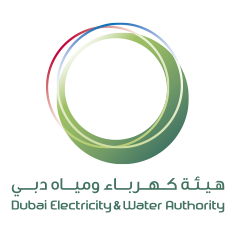 DEWA is a Dubai government owned utility and is the sole provider of electricity and water in the Emirate of Dubai. DEWA's core business is to operate and maintain the power stations, desalination plants, aquifers, and power and water distribution networks in Dubai.
Innovation is one of DEWA's five core values and is a recurring theme in its strategy map. DEWA is recognised as a leading pioneer in its adoption of Fourth Industrial Revolution (4IR) practices and disruptive technologies.
For more information, visit: www.dewa.gov.ae